Behind
Australia's
Biggest Bars.
Pouring
Expertise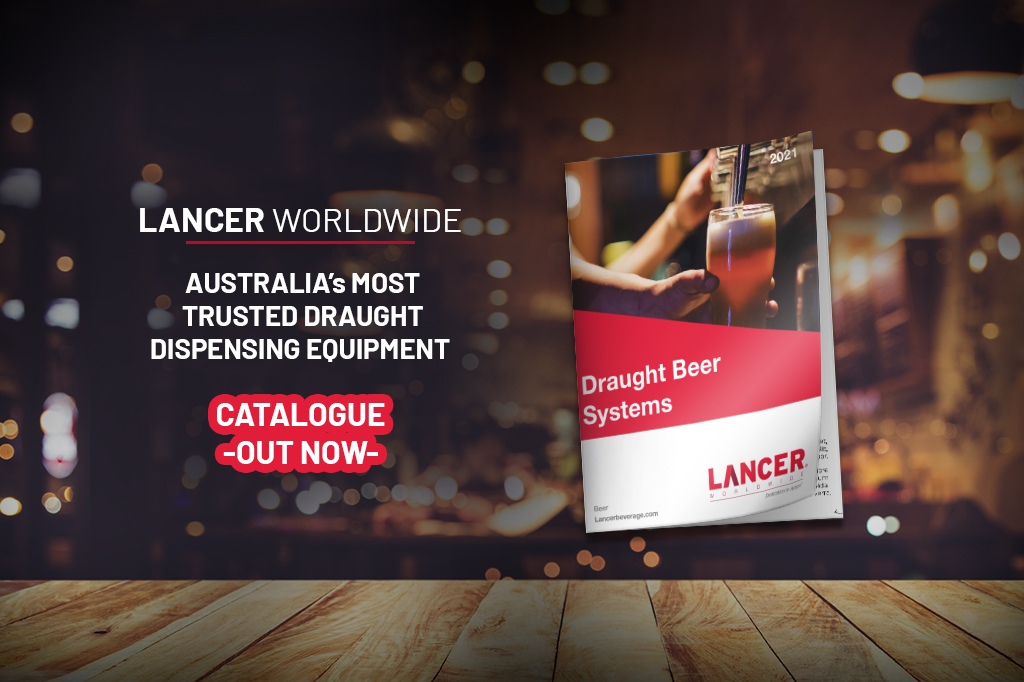 AUSTRALIA'S DISPENSING EXPERTS
"We pride ourselves on making the process of owning a LANCER WORLDWIDE product easy and memorable."
Lancer Beer Dispensers are developed from the finest materials and assembled with scrupulous attention to detail. From ready-to-go kegerators, beer founts, we have everything you need to dispense delicious draft beer.
Choose from an array of high-tech displays, flavor shots, and customized ice dispensing – all made with stainless steel construction and easy access to serviceable parts, with more brands on each system than ever before.
FBD - Frozen Beverage Dispensers
Our Low-Maintenance Frozen Beverage Dispensers are the Fastest Way to Meet the strong, growing demand for frozen beverages.
QUALITY. SIMPLICITY. INNOVATION. TRANSCEND.
Delivering superior quality products that comply with all applicable environmental regulations is what drive us. It's at the core of everything we do. From ideating and problem solving to bringing innovation to life, it all adds up to deliver beverage dispensing solutions. Get Started >
For over 50 years, Lancer Worldwide has been working with Australian venues to provide the upmost service and quality products. Our extensive product range allows for venue owners to select what they require to fulfil their venue's vision, whether that is for specialty beverages or a unique décor.

They represent us, and everything we do.
Follow us on your social networks to get an inside view of our latest projects and ideas.